CDS Lakeshore Head Start offers many early childhood education programs to promote health and education for children and families living in Ottawa and northern Allegan Counties.
Parent participation is encouraged during home visits, parent meetings, and policy-making groups. CDS programs provide a safe, caring environment for children in a group learning setting.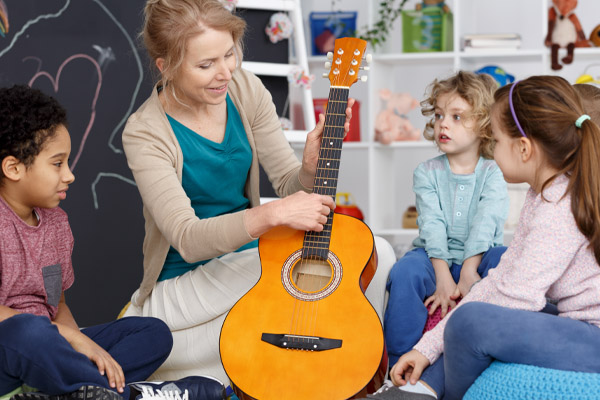 The curriculum focuses on the whole child in the areas of Health, Nutrition, Science, and Social Skills. On a typical day children are offered circle time, language activities, free play and small group activities and occasional field trips.
Children and parents participating in CDS programs receive the following services:
Parents are the first and most important teachers to their children. CDS offers a variety of opportunities to help parents with this important responsibility including: