Head Start strongly believes that parent involvement is key in order to make our program successful.
At CDS Lakeshore Head Start, parent involvement comes in many different forms. We encourage parents to volunteer in the classroom, help on field trips, or become part of Policy Council, Health Advisory or Education Advisory committees.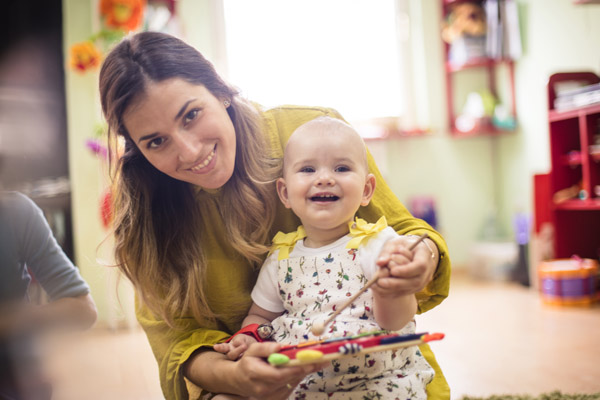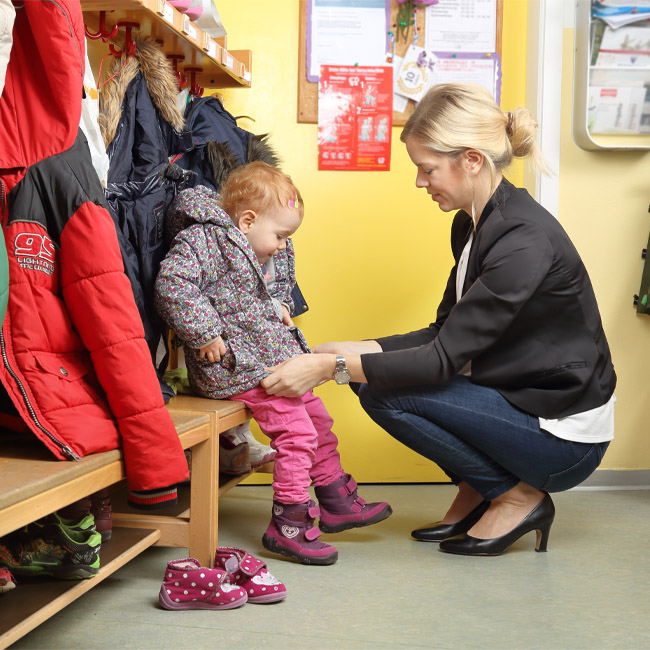 Parents are invited to come to monthly family nights at each of our centers to get to know the staff, meet other parents, and learn about community resources.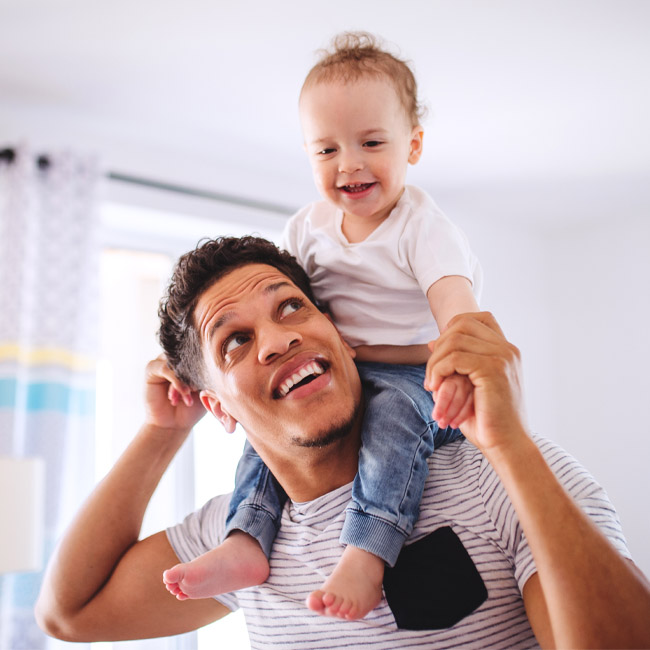 Parents are encouraged to participate in home visits and conferences to get feedback on their child's development and assistance with goal setting for the entire family.
Parents are also given opportunities to work at home with their child utilizing Ready Rosie Parenting Curriculum. Parents are sent weekly video clips with different and new activities to try with their child at home. There is also a video library that parents can access to see videos on many parenting topics.