The Head Start School Readiness Act of 2007 requires programs to develop goals that are aligned to the Head Start Child Development Early Learning Outcomes Framework, State Early Learning Standards, and expectations from school districts.
The goals are also aligned with the curriculum, assessment tool, and parent expectations.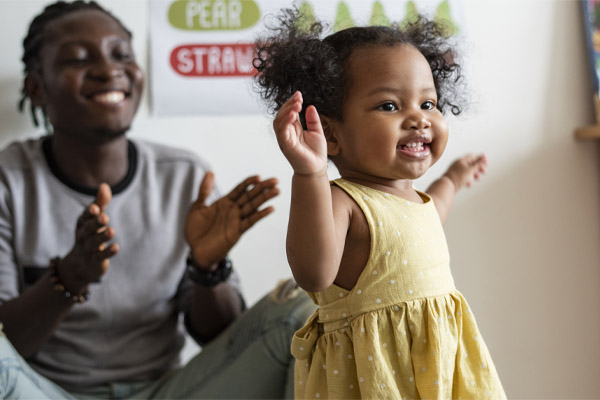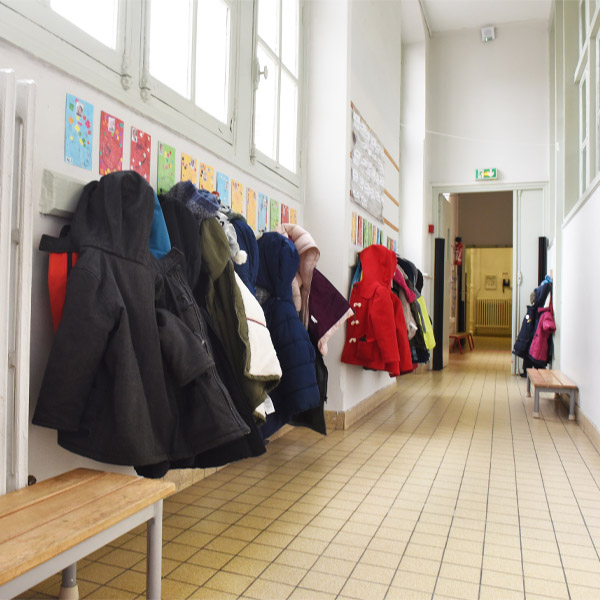 CDS Lakeshore Head start is committed to preparing children and families for the future. Families are the child's first teacher and we work with the whole family unit to promote learning and success. The School Readiness plan includes the goals and objectives that guide teachers in order to help children in enhancing their developmental skills.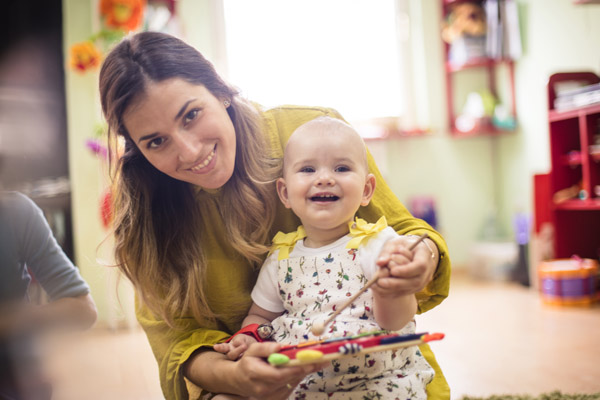 These goals are aimed at children from birth to five and address their developmental areas in the five central domains of approaches to learning, social and emotional development, language and literacy, cognition, and perceptual, motor, and physical development. Our goal is to prepare both children and families for each developmental transition.
5 Essential Developmental Domains
The school readiness plan includes goals and objectives for children from birth to age five and addresses five essential developmental domains: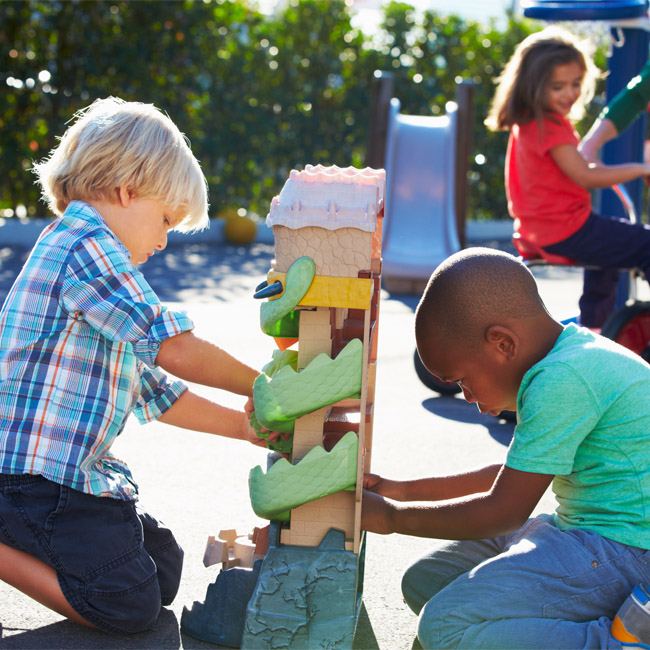 Children will learn the skills of emotional and behavioral self-regulation
SOCIAL AND EMOTIONAL DEVELOPMENT
Children will develop relationships with children and adults
Children will enhance their language and literacy skills
Children will develop cognitive skills
PERCEPTUAL, MOTOR AND PHYSICAL DEVELOPMENT
Children will develop gross motor and fine motor.