CDS Lakeshore Head Start actively recruits children with disabilities. CDS maintains a minimum of 10% enrollment for children who have a disability that requires special education services.
All children are screened for possible delays and CDS works closely with the local school districts when additional assessments are needed. CDS also coordinates with the school districts to provide on-site special education services when possible.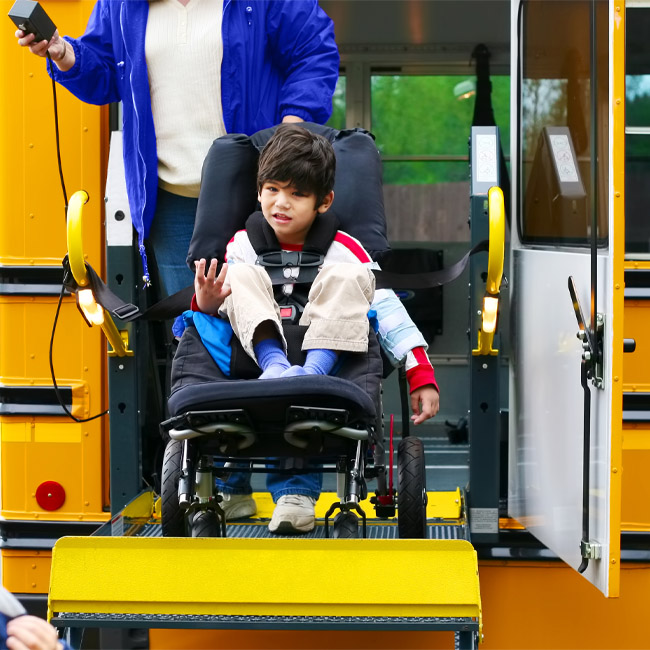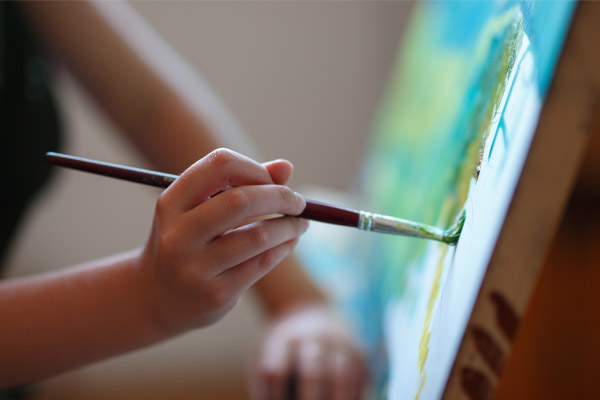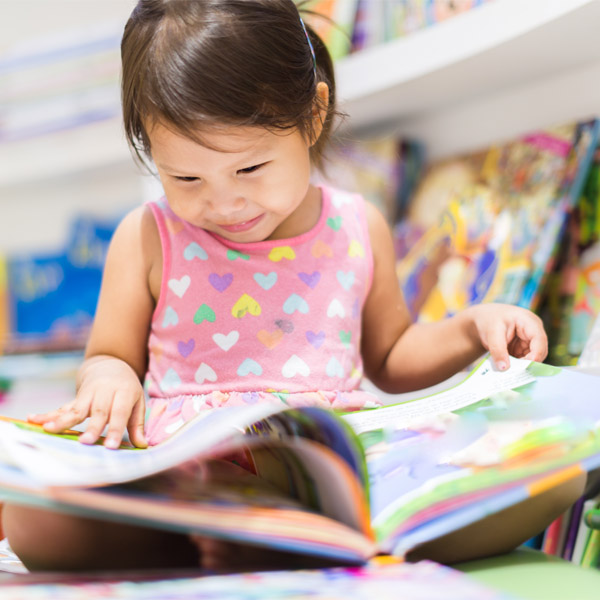 Individualized Teaching Strategies
Head Start teachers use individualized teaching strategies to help children with disabilities achieve their learning objectives.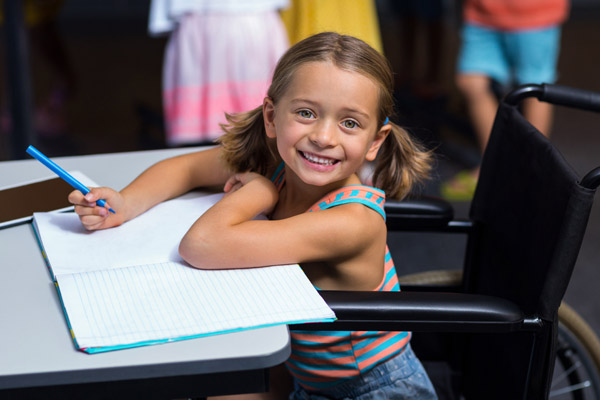 In addition, CDS employs a Special Needs Manager to support and assist families of children with disabilities navigate the special education system.
In accordance with Head Start Performance Standard 45 CFR Part 84, CDS does not deny placement on the basis of a disability or its severity to any child when Head Start is an appropriate placement according to the child's IEP/IFSP.